Keyword promotion is the best option for your application as it's the fastest way to become closer to your target user. It helps your application to grow up in rank for certain keywords quickly.
Let's look at an example of keyword ranking increase:
It's a latest real case that we helped our customer to boost the app ranking from 121st to Top 1 for a very competitive keyword within around 2 weeks.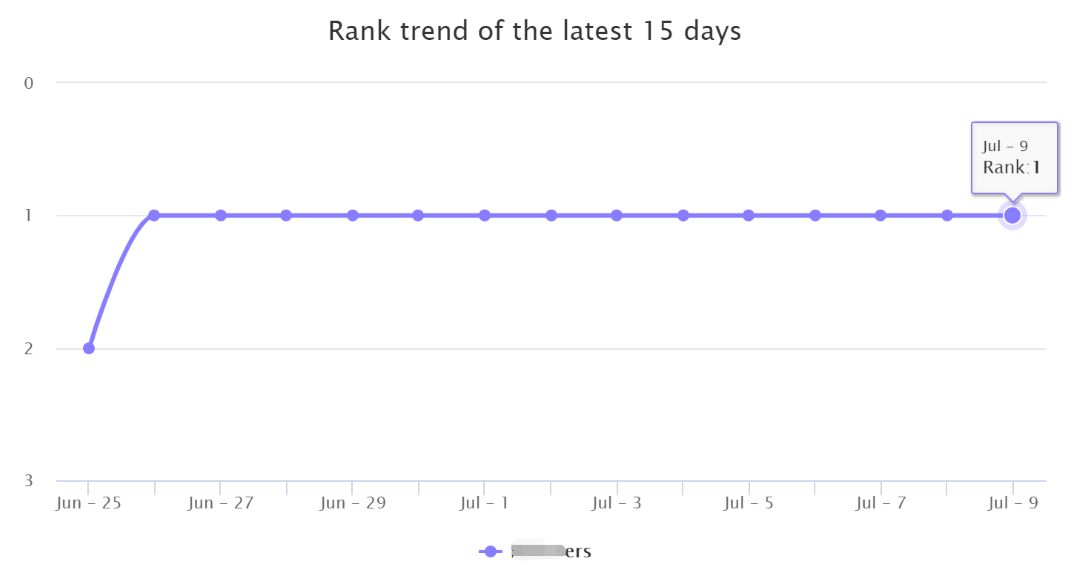 The chart shows the stable state of the keyword's ranking.
After the ranking increased, our customer received more organic installs and revenue increased.