Home Glossary Package(Direct) Install
Package(Direct) Install
How to understand package install in ASO progress?
When you get more app downloads, more users will eventually start paying attention to your app.
Therefore, the number of app installs is particularly important for a new app, and our
Package Install
service is the most direct way to increase the number of app downloads, and then optimize your app ranking.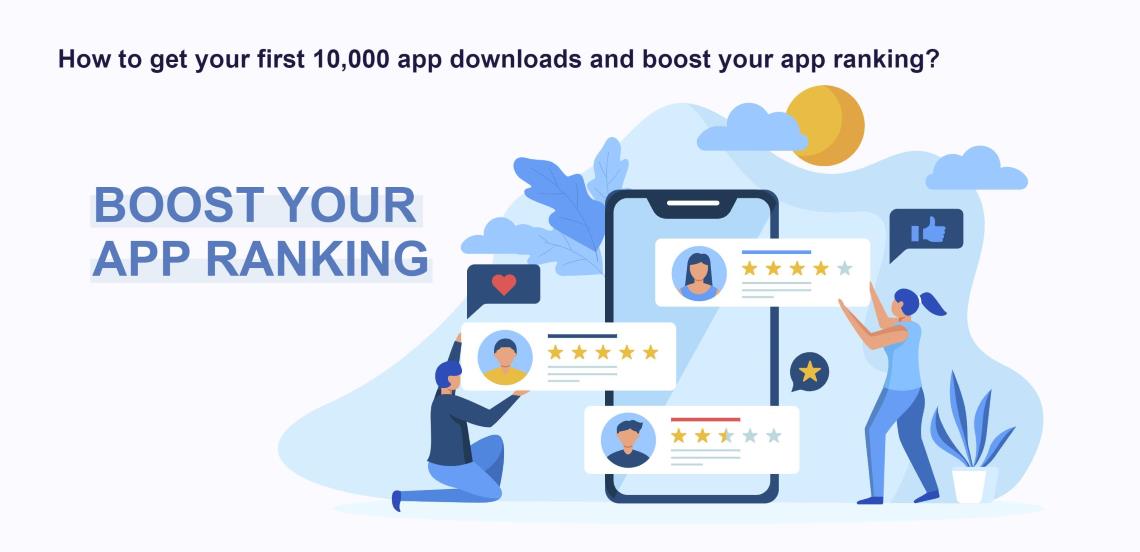 Package ID vs. Keyword Installs: Understanding the Difference and Relevance
When it comes to app stores and app optimization, understanding the nuances of Package ID vs. Keyword Installs is crucial for developers and marketers. These two concepts play a significant role in determining an app's visibility, discoverability, and overall success in the competitive app market.
Let's delve deeper into the difference, importance, and relevance of
Package ID
vs.
Keyword Installs
to gain a comprehensive understanding.
Understand package ID and package installs service on ASOWorld
Package ID
, also known as Bundle ID or Package Name, is a unique identifier assigned to each mobile application. It serves as a package name that distinguishes an app from other apps on the same platform.
Many app marketers choose improve their app download with package installs on
ASOWorld
platform. The service as "
package installs
(or package installs, direct link installs)", is installing your app by app link.
You can add your app firstly by input the app link, and choose country that you targeted in, and begin your app promotion works.
More detailed content about package installs campaigns on ASOWorld you can visit:
How to Start a Campaign in ASO World
?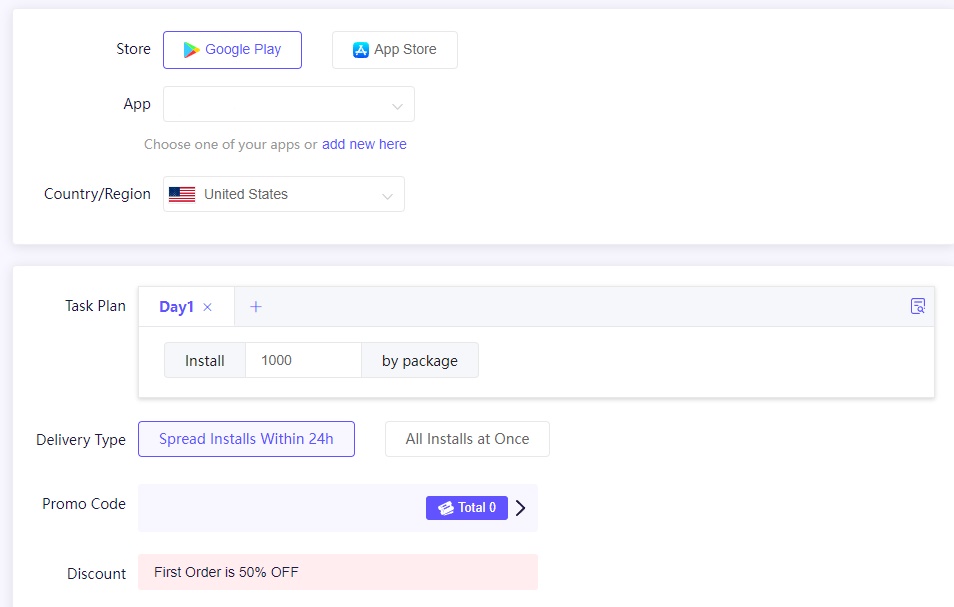 package install service

Understand Keyword Installs service on ASOWorld
Keyword Installs
, also known as
Keyword Downloads
or
Keyword Optimization
, refer to the process of optimizing an app's metadata, including the app's title, subtitle, and keyword tags, to make it more discoverable in the app store's search results.
When users search for specific keywords related to an app's functionality or purpose, the apps that are optimized with those keywords are more likely to rank higher in the search results, thus increasing their visibility and potential for downloads.
To know more detailed content about keyword installs campaigns on ASOWorld:
How To Make Your Keyword Installs Campaigns Win The Best Performance
?
What is package installer used for? What does package installs bring to an app?
Package ID installs can be a cost-effective option to promote your app from scratch, especially if you have a limited budget or no initial installs.
However, they may not be as effective for established apps with a significant number of installs, and they may not directly boost keyword ranks.
Understanding the pros and cons of Package ID installs can help you make informed decisions on how to effectively promote your app and achieve your desired outcomes.
Let's talk about how the package installs can benefit an app:
Cost-effective
Starting from scratch
Faster keyword ranking
Cost-effective
: One major advantage of Package ID installs is that they are usually cheaper than keyword installs. This makes it a more budget-friendly option for app promotion.
Starting from scratch
: If your app is new and lacks any installs, Package ID installs can be a good option to kickstart your app's visibility. It can help your app gain initial traction and exposure in the app store.
Faster keyword ranking
: Package ID installs can also help your app start ranking for keywords faster. This can lead to increased visibility in search results and potentially more downloads.
What about the Disadvantages of Package ID Installs:
Ineffectiveness for established apps: If your app already has a significant number of installs, Package ID installs may not be as effective in boosting your app's performance. It may not have a significant impact on your app's rankings or visibility in the app store.
No boost to keyword ranks: Unlike keyword installs, Package ID installs do not directly boost your app's keyword ranks. This means that while they can help with initial visibility, they may not lead to sustained organic growth in terms of keyword rankings.
Time for results: It's important to note that the results of Package ID installs may not be immediate. It may take some time to see the desired outcomes in terms of improved app performance or keyword rankings.